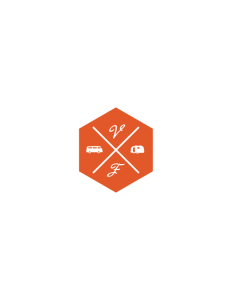 VintageFiesta Add-ons
&

Additional Services

Want to customize your VintageFiesta Package? No problem! We have a variety of special add-ons and upgrades to tailor to your events specific needs.

Print Upgrades
Our standard packages come with double prints of 2×6 strips. However if you want we can upgrade the prints to either a 4×6 4 image print or a 4×6 single image print.

Themed Props
Is your event themed or on the snazzier side of things? We can match it with custom props to maintain the ambiance of the event while your guests are in the photobooth. Our carefully selected collection of vintage cameras, antique hats, and imported props from all over the world will transform your event. We can either work with what we already have in our arsenal, or find items specifically for your event. Call us for more details!

Hi-Res Digital Downloads
This add-on allows for you to create more hi-res prints after the event or create your own photobooks!

Wireless Projector Rental
VintageFiesta can orchestrate a live feed of the fun captured in the photobooth onto a screen or wall at your event. This is a fantastic feature if your event has indoor space as well so that all your guests can see the fun going on in the photobooth outside! We bring all the necessary equipment or work with your venue to utilize what may already be in place.
Social Media Integration
Our standard process of uploading photo booth images onto our website galleries and Facebook albums for download takes about 2-3 days following the event. With our social media package your guests get the VIP treatment, bypassing that wait-time to have or share their photo files! We'll do the usual photo booth setup, with extra iPads thrown in the mix that allow guests to share their photos on-site via their personal email, Facebook, Twitter and even Instagram! Not only will your guests be able to enjoy the hard copy they receive onsite, but their friends and family will get to see what a great time they are having at your event! Just like the rest of our photos the photos uploaded to social media will include whatever branding you chose. Additionally we offer an Instagram #printing service that puts the photography in the hands of your guests.